Linux: Debian 10 "Buster"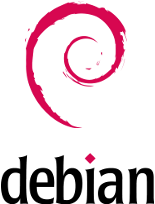 This page contains notes about the installation of Debian 10 "Buster" on several of my computers. Historically, this page is a follow-up to my "other" Debian pages and supersedes these. It was extended to document some specific installation cases and also includes documentation and rants about some issues that I encountered. - As usual, this document has been "anonymised" in a few places; in particular IP addresses have been replaced by xxx or yyy.
The upgrade to Debian 11 "Bullseye" is described elsewhere on this site.