Linux: Fedora 8 on a Dell Inspiron 530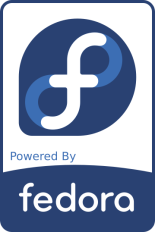 Note: This document has become partially obsolete due to the migration to Fedora 11.
This page contains a detailed description of the installation and customisation of Fedora 8 ("F8") on a Dell Inspiron 530 desktop computer. Since I have installed Fedora on various computers and a number of times now, this document summarises the main steps. - Please note that this document has been "anonymised" in a few places; in particular public IP addresses have been replaced by XXX or YYY.